Seattle Times Valentine Package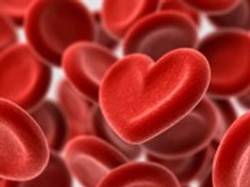 Toast your Valentines with a trio of Reserve Bordeaux Blends from Washington's "Heritage Winery of the Year". These perfectly aged award-winning reds will complement your celebrations for years to come. Our Elegance and Grace Three-Pack is only $119.
Order our Seattle Times Elegance and Grace 3-Pack and receive one bottle each of our 2009 and 2010 Elegance and 2018 Grace Red Bordeaux Blends for only $119. Save $16.00 off the regular price of $135.00. Taxes and Shipping not included.
Product Reviews